MAKER'S COMMENTS
1. Disney Princess Star Wars fanart can be found here, by Ralph Sevelius.
2. Disney hipster fanart can be found here and here @ Tumblr.
3. The final five icons are Disney animal females that I've human-ified using AzaleasDolls: Nala (Lion King), Maid Marian (Robin Hood), Lady (Lady and the Tramp), Perdy (101 Dalmatians), Faline (Bambi). The larger images are below.
4. You can find more Disney icons here.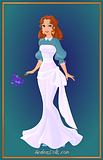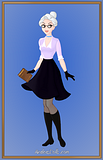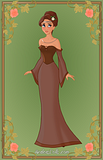 TERMS OF USAGE:
1 Please comment if you're taking any.
2 PLEASE CREDIT!
3 DO NOT REPOST my icons someplace else as your own.
4 YOU MAY EDIT. Feel free, but credit me for the bases, please! :)

HOW TO CREDIT: